The Daily Trolloc (98)
Weekly Issue 98. (Art by Eric Hamrin)
Wheel of Time TV News
Another slow news week. The only titbit was that the shopkeepers in Prague reported a shortage of Dr Pepper after a small American lady raided their shelves. Narg found this suspicious and investigated... sure enough
Sarah Nakumura
, Wheel of Time TV show consultant extraordinaire,
made a trip to Prague
.
Related News
Nothing official out of this SDCC this year on The Wheel of Time, but it was revealed that
Amazon had greenlit season two
of
The Boys
, and put it into production before season one has even aired.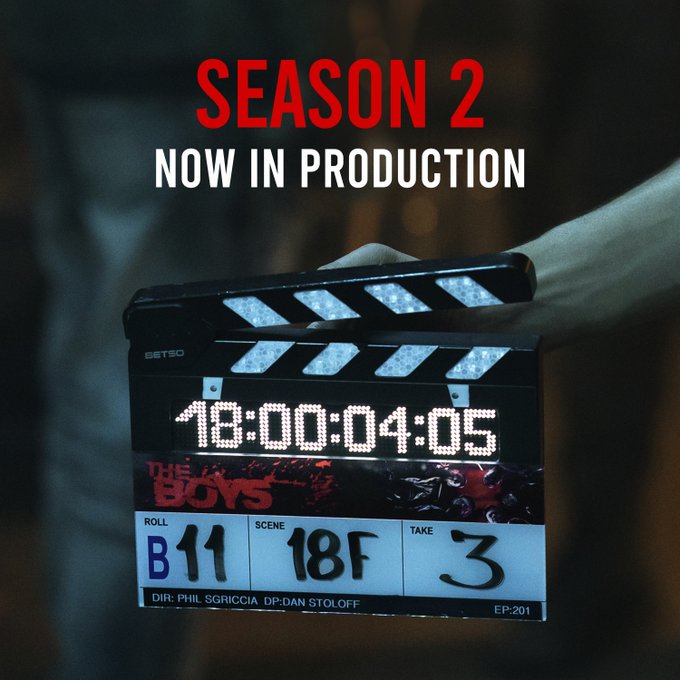 Hopefully the same will happen with The Wheel of Time. This renewal is a good sign that Amazon, if they like what they see, are willing to commit to second seasons for their new tranche of big budget shows before the viewing data comes in.
Amazon also released a trailer for Carnival Row. It will be worth checking out the show as it was shot in Prague, and a few of the people who worked on it, will also be working on WoT.
The first post GoT fantasy show of the rank, The Witcher released it's first trailer:
#NargCasting
This week, Narg has some "real-ish" casting speculation...
While browsing Instagram Narg came across a
post
by
Joseph Gatt
from SDCC. The post had seemingly nothing Wheel of Time related in it, but he used the hastag #TheWheelofTime, so Narg took a closer look. In the caption section he mentioned something that got Narg's speculation nerves tingling:
the lovely @andiegreen (who we thank for your generous invite)Mercy has already had the pleasure of working for the Amazon family twice. Most recently on #BlissMovie !! I'm hoping I will be joining this awesome family very soon!
Andie Green is the Amazon Studios executive overseeing WoT.
So we have Andie giving Joseph and his wife an invite to SDCC, Him saying he's hoping to join the Amazon family soon, and the addition of the WoT hashtag even though the photos don't have anything WoT related in them.
Looking at that with a critical eye, you could say that the invite was actually for Josephs wife, given she's worked on Amazon productions before, that the hashtag is due to Andie's connection to WoT and that Joseph just wants to work on a Amazon show and is being optimistic...but Narg hates being critical, so lets run with the
theory
that Joseph will be appearing in The Wheel of Time.
There is also this cryptic reply...(thanks Ryan)
Note: that account is a fanpage, not an official amazon account
What roll could he fill?
Mordeth perhaps?
The Myrddraal!?!
Who do you see?
You can view Joseph's
>>Showreels<<
and profile on
IMDb
, if you want to speculate with Narg.
Update:
Joseph had the following to say
about the above speculation on Twitter:
I would be a very happy actor if @AmazonStudios asked me to join the #WheelofTime family. It's gonna be epic!
Narg's question to Gatt would be..."How happy are you currently feeling?" 😛
General Wheel of Time News
Tor created a video
to introduce
the forthcoming "
Warrior of the Altaii
":
Harriet McDougal, former WoT editor and Tor Books founder Tom Doherty introduce Warrior of the Altaii, the unpublished first novel from Robert Jordan, the legendary author of The Wheel of Time, including a special sneak peek!
If you love a bit of WoT trivia
, check out round two of Nae'Blis' " Wheel of Time NOT Jeopardy":
Featured Art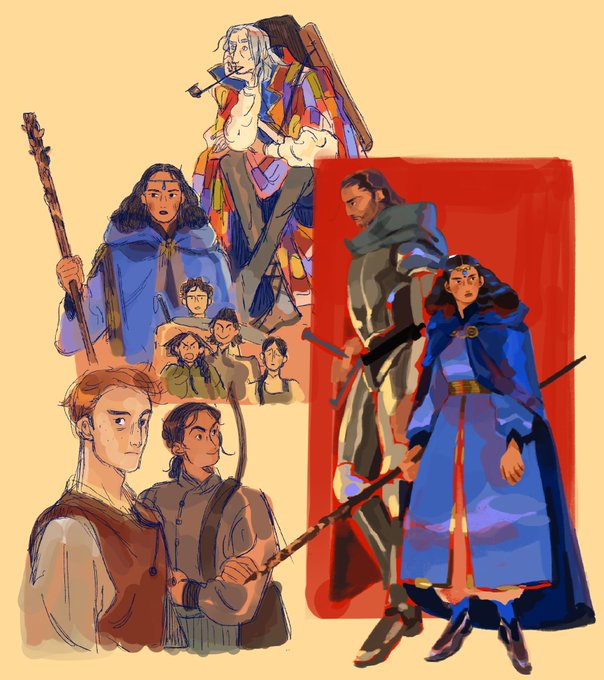 That is all.... You can see all available information about the show by
CLICKING HERE
.