The Daily Trolloc (95)
Weekly Issue 95.
(Photo by Rafe...Trolloc not to scale)
Wheel of Time TV News
Rafe has decided
to change up #WoTWednesday:
No word as yet on the rules and regulations or actual time
In case you missed the midweek email
:
KFTV.com have reported
that The Wheel of Time TV show will be filming in
Czech Republic
,
Slovenia
and
Croatia
:
The lengthy shoot, which will run until May 2020, will have its production base in Prague with further location work set for Croatia and Slovenia.
The September to May shoot is interesting, not just for its length but because it also matches a casting call the WoT casting director retweeted back in May:
At the time Narg speculated on Twitter that KVH may have farmed out casting of younger actors to a specialist in that age group, but Kelly downplayed any connection to WoT by saying:
We casting directors re-tweet each other's casting calls ! That's all it is. 😀
But was it? Exiting new TV show, filming in Europe and for the exact same dates as WoT? Big coincidence especially as a nine month shoot is very long. Casting Directors are the Aes Sedai of this Age(Nearly all are female and the few token males eventually go mad, have to be stilled and then locked in the basement), and we all know the old saying..."An Aes Sedai never lies, but the truth she speaks, may not be the truth you think you hear"...😜
P.S. Don't snitch Narg out to Kelly. Narg would never accuse an Aes Sedai of being misleading! It's just a coincidence! There are after all not many speaking roles for kids in that age range in the first or second books. (Raven's prologue aside).
Another two months
have passed, so it was time for the bi-monthly Sentiment poll. Did the first casting announcement make an impact...?
Excitement ticked up again but you'd have to say that the fist bit of casting news really didn't make a huge difference. Since the start the break down of negatives v positives has averaged 12% v 88%.
Narg's Speculation and Rumor Corner:
So for those that follow Narg on Twitter, you will remember that Narg speculated a month or so ago about a satellite image that apparently showed some new construction starting on the Barrandov Studios backlot. We don't yet know if the show will be using Barrandov Studios in Prague, but Narg has been tracking construction just in case it is connected to the show. The following pics follow said construction:(Narg used an old Raven who was a tad short sighted, but watch the dirt patch)
Light it has been Warded!
Apparently the "Warding" is due to fake snow on the roofs of the new structures that seem to have been built since the start of the year:
So from the photos it's clearly a village/town set. Whether or not it's WoT related is unclear. The Masters of the Universe movie is supposed to start filming in Prague around July, so it could be for that or some other movie/tv show Narg has not heard about.
All of the above is highly speculative and could be a bunch of nonsense from Narg. But speculating is fun...so 😝
(All photos as far as Narg is aware, were taken from publicly accessible land)
Narg also heard a rumour that filming would start in Slovenia, before the bulk of the filming in Prague and Czechia and then bits in Croatia. If that order is correct, it makes good speculation fodder for where each location may correlate to in the books.
#NargCasting!
During the week an actor from The Tick TV show pitched himself to Rafe on Twitter looking for a gig:
Narg decided to #NargCast him. Narg's first thought was Lamgwin, the Queens Blessing bouncer...
But Narg decided that if he was going to do a fake job, he might as well as do it properly, so Narg watched his Showreel...
After watching it, it was clear to Narg that although Lamgwin was a good pick, Loial is a better one:
There's just something about his earnest face and deep voice that screams Loial son of Arent son of Halan to Narg!
General Wheel of Time News
Christian Szczesniak
has been composing some Wheel of Time inspired music, hoping to catch Rafe's ear.
He has 24 tracks you can listen to on Spotify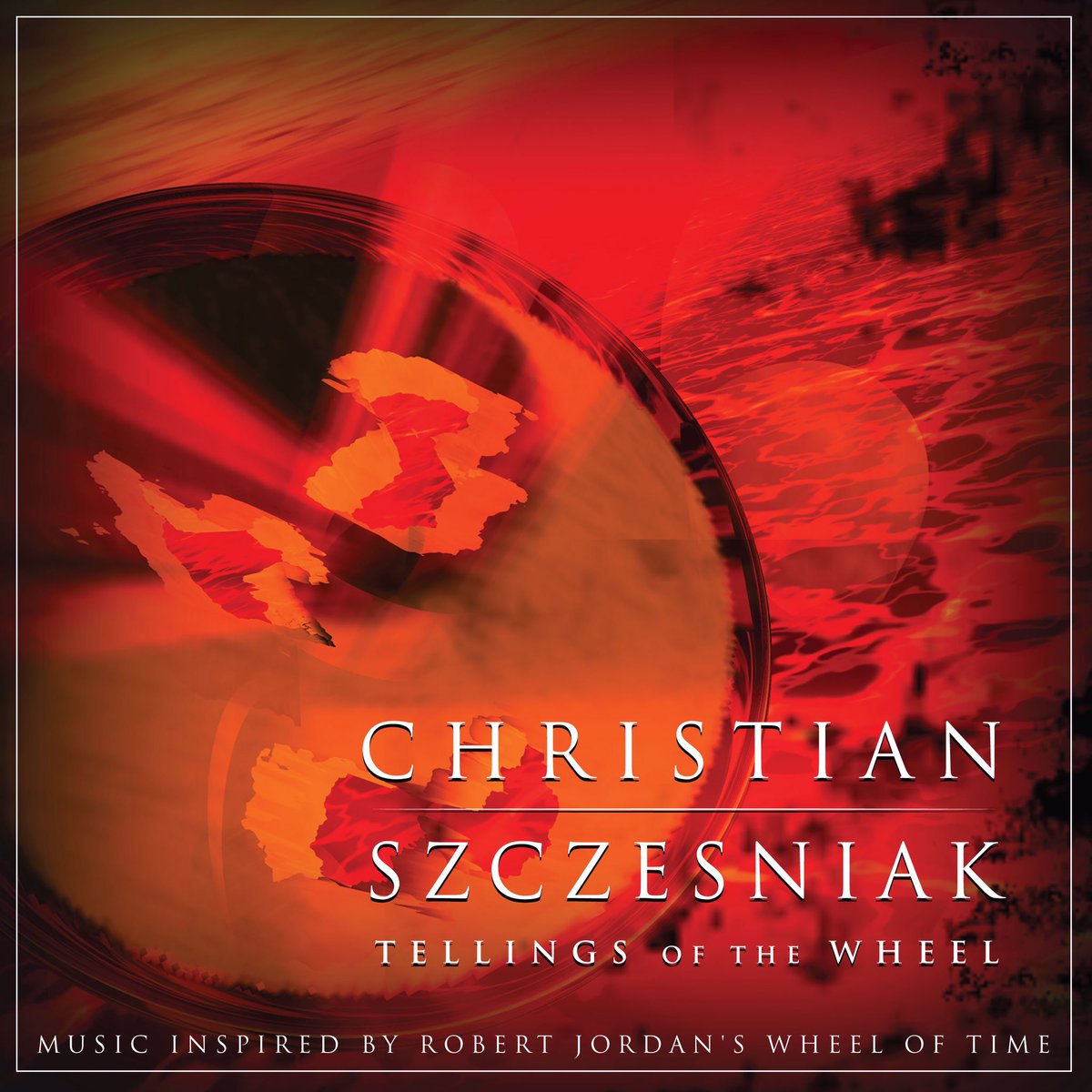 Narg is sure there was more news, but Narg puffed out from to much speculating, so that's all for this week! You can see all available information about the show by
CLICKING HERE
.
And yes, Narg needs to use "so" less😏.