The Daily Trolloc (78)
Weekly Issue 78. (
Art by Bryan Ecker
)
Wheel of Time TV News
Big news week! First up lets start with the Episode three title reveal: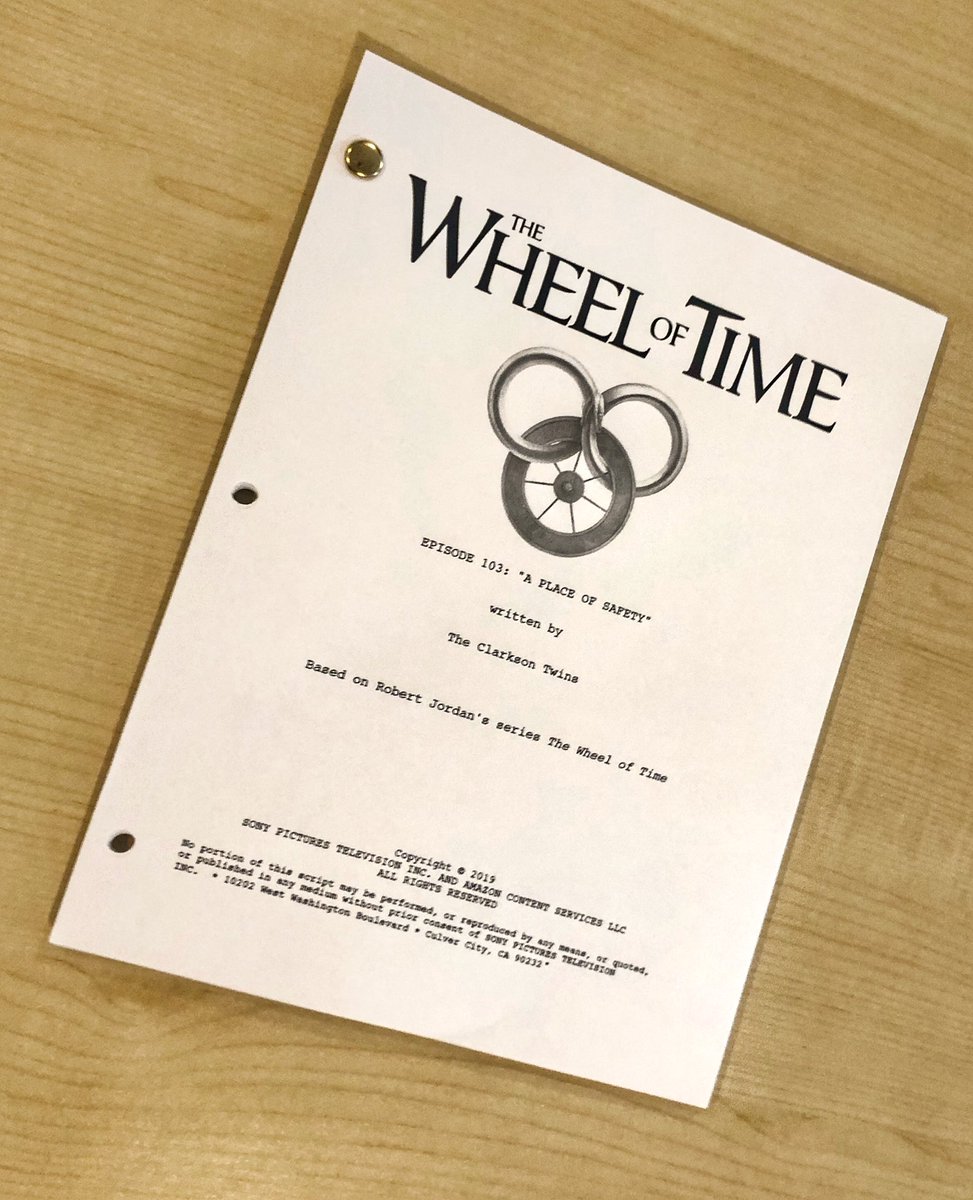 103: "A Place of Safety" written by The Clarkson Twins
General speculation consensus, from what Narg has seen, is that Ep.3 will cover the events from Shadar Logoth to Whitebridge(Myrddraal attack)/Steading(Whitecloak attack).
Whatever the case may be, the episode titles are not a direct collation to the chapter titles in the books, and from the looks of it, are representing the theme of the episode...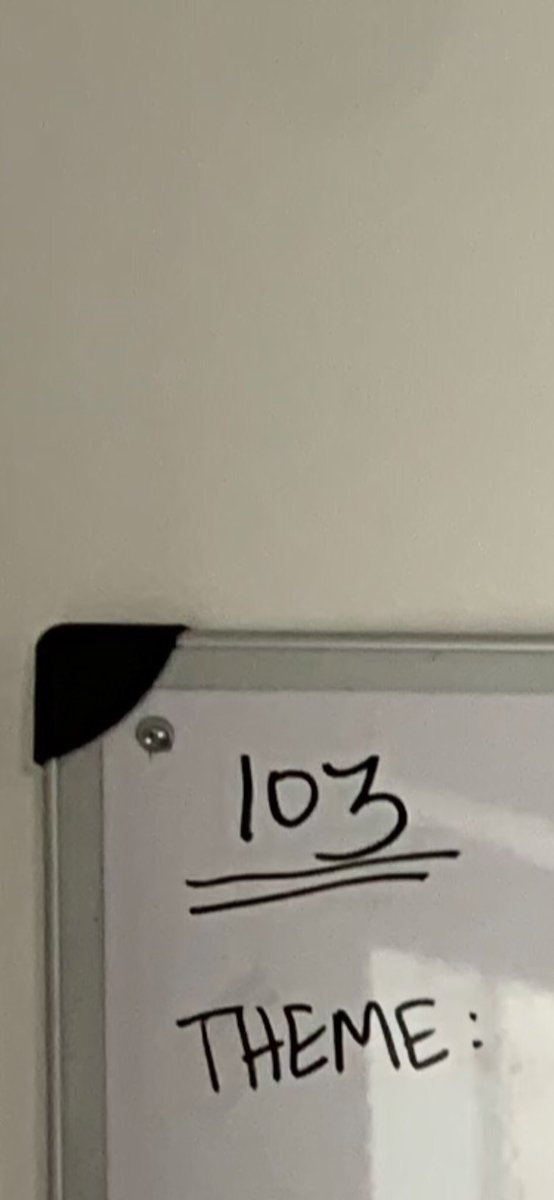 Narg's Specualation on the Themes...
101 Leavetaking: Leaving Narg to bleed out on the farmhouse floor, Two Rivers crew leaving their family, leaving Emonds Field and perhaps even as far as leaving the Two Rivers. The ending of "Across the Taren" page 143(HB), would make a good end point INO.
"Oh, thank you. Rand, did you hear? I'm going to be an Aes Sedai!"
102 Shadow's Waiting:
The Dreams waiting for them in Baerlon, Myrddraal waiting for Rand, The Trolloc Bands Waiting for them and Shadar Logoth. "Dust on the Wind" page 263, ends the Shadar Logoth sequence.
"I told her I'd take care of her. I should have tried harder." The creak of the sweeps and the hum of the rigging in the wind made a mournful tune. "I should have tried harder," he whispered.
Some have speculated that "A Place of Safety" could mean that Ep.3 takes place in Shadar Logoth, but INO the above scene combined with Perrin and Egwene riding off the river bank, are to good to pass up for ending an episode. So for that to happen, Ep 3 would need to start from around Baerlon to fill up an entire hour of TV, which doesn't INO leave much content for the first 2 hours of Ep. 1 and 2.
103 A Place of Safety:
Safety on the Spray/Whitebridge, Safety with Elyas/Tinkers/Steading, Nynaeve "safe" with Moiraine and Lan. Ending with there safety being shattered. Page 374.
". . . soar like the eagles."
Alternatively, page 381
"For you, I fear, a gibbet waits in Amador"
That would be 143 pages of content for Ep.1, 120 for Ep.2, and 111 or 122 for Ep.3.
Enough of what Narg thinks...there be more news to get to!
Celine Song's play Endlings
had it world premiere this week in Boston, and the Wheel of Time Writers' room
dropped in to surprise her
...
These photo's, along with Rafe tagging people in other photo's on Instagram, revealed that
Dave Hill
is indeed part of the Writers Room. We can move that form Nargfirmed to Confirmed! The other reveal was Kate Mckenna(blue Jacket). Narg has been keeping tabs on Kate for awhile but didn't post anything as he had been unable to settle on what her role(if any) in the room was. These photos don't exactly clear that up but, this is what Narg has on Kate:
Since 2012, Kate has worked as both a Showrunners' Assistant and a Writers' Assistant. Her last two jobs(
according to her LinkedIn profile
) were as a Writers' Assistant on
Scorpion (CBS)
and
Chance (Hulu)
.
She also has experience as a social media manager, so she "may" be the voice behind the
@WoTWritersRoom
account.
Kate has either taken the next step up, and been brought on as a Staff Writer, or she is filling one of the following roles.
Writers Assistant
From
buchnotes.com
:
When I say "writers' assistant," I don't mean "assistant to a writer." The latter job requires rolling calls, setting meetings, and planning surprise birthday parties for your boss's spouse and/or boyfriend. I'm talking about the assistants paid to assist a process, not a person. Writers' assistants sit in the writers room, taking notes, conducting research, and providing the writing staff with all the materials/support they need to meet their increasingly tight deadlines. Most writers' rooms have between 6-12 writers, but only one writers' assistant.
Script Coordinator
From
buchnotes.com
Script Coordinator — Think of this person as the "guardian of the script." Nothing shall enter the official draft of a script without first passing through her. Every draft of every script goes through the S.C. They proof the script for typos and errors. They make sure the stories, characters, and locations track. On a show like Lost with a rich mythology, the Script Coordinator might be in charge of keeping the show's "bible" — a continuity of everything that's happened on screen (not to mention the stuff that got cut before airtime). On multi-camera comedies, the script coordinator and the writers assistant often share their duties, with the more senior person getting the "coordinator" tag.
Alternatively, she could just be a friend who tagged along for the trip...
Also worth noting, there was no sign of Justine Gillmer in the photos, but Narg still staying firm on that pick....for now...
Other Wheel of Time news
Blood Runs Clear
(nice name), made a
fake
WoT Movie trailer that might get you excited about what we may see in the TV show:
Lee Barrett Zook put together some Wheel of Time Inspired music:
Link
Ryan Quackenbush not to be outdone, also shard his Tarwin's Gap inspired song: