The Daily Trolloc (71)
Weekly Issue 71.
Wheel of Time News
It's been a few weeks since the last Daily Trolloc, so this is a catch up edition.
The Wheel of Time Writers' Room Hearth contest
winner and runners up were announced.
Third Place went to Cathrine from Sweden:
Pen for Scale
Second place, Duncan from California: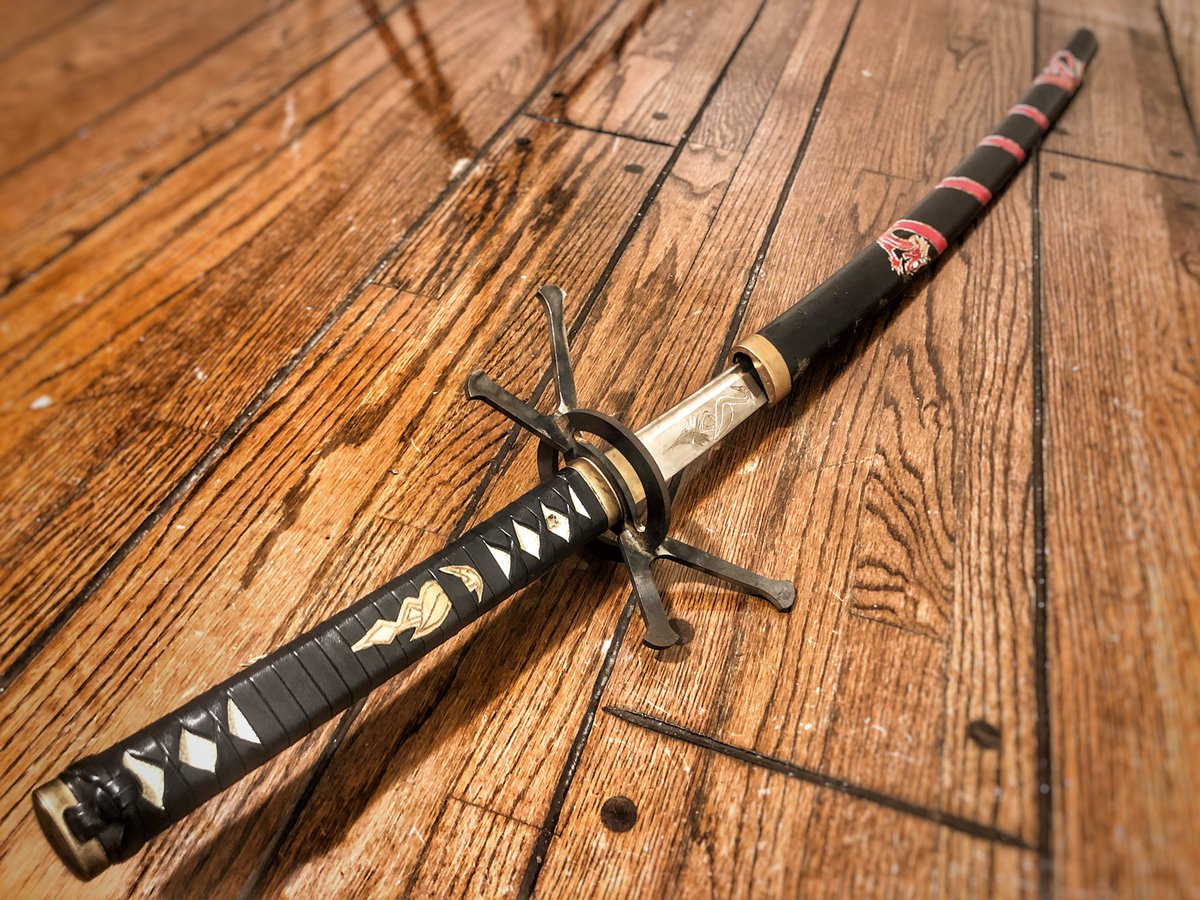 First place, Rob from The Two Rivers...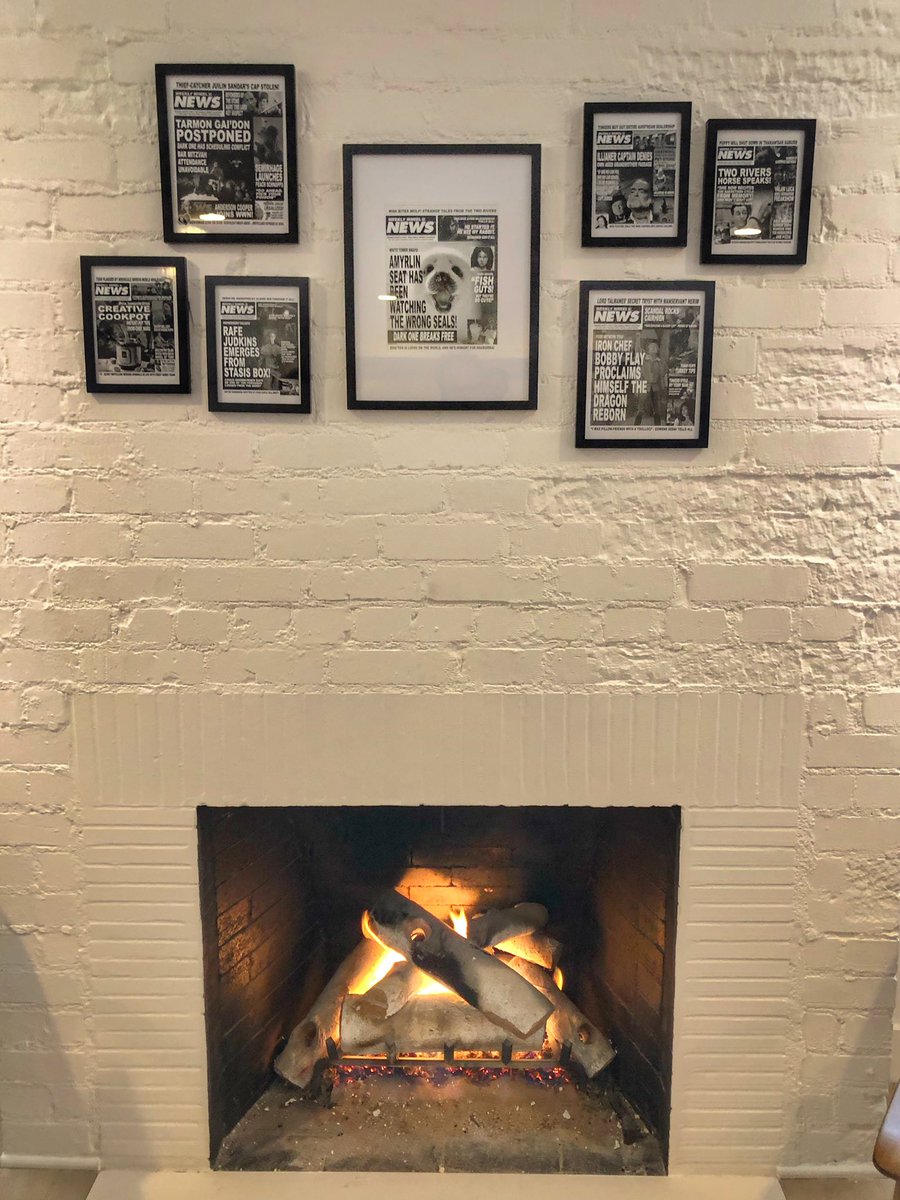 Celine Song, one of the writers posted a photo of her desk.
Do the post-its provide a clue?
It has been suggested that the single post-it in The Great Hunt may indicate the end of season one. Lets take a look at what that would mean.(pure speculation)
If we say the two episode titles we know, roughly correspond with their book chapters, then Leavetaking is around 124 pages(HB edition) long and Shadows Waiting, 108.
Using the lower page count gives us six episodes for The Eye of the World, and if we say say that season one has ten episodes(which is the Amazon standard for their ~1hr Dramas), then the remaining four episodes would take us to page 432 in The Great Hunt. That based on Narg's squinting, roughly lines up to where that post-it is. Looking at the chapters near that area, What Might Be would seem to be the most likely candidate for the finale. That's the chapter where Rand and co travel through the portal stone and see alternate versions of their lives. They could pair that with the ladies story arc ending with Damane(page 475), in which Egwene and Min are captured by the Seanchan.
That would of course mean The Battle of Falme would occur around the second episode of season two. While they could of course have a twelve episode season which incorporates the entirety of the first two books, or cram both books into 10 episodes, having Falme in the second season, would help with the budget and allow them to not scrimp in other areas to accommodate two large battles. They will then have two large battles in season two, but if season one is a success, they may have a bigger budget to allow for that.
Ideally Narg would like to see Falme as a season finale, but if it meant them being able to have better production values overall, Narg could live with it being in season two. What say you?
If all that eventuates, this is what the Writers room would look like...
No humans were harmed(wax heads)
Narg took his bi monthly(every two months) poll. Here's how sentiment is currently tracking:

Excited😍
September 2018 - 59%
November 2018 - 46%
January 2019 - 50 %

Cautiously Optimistic🙂
September 2018 - 28%
November 2018 - 43%
January 2019 - 39%

Little bit anxious😐
September 2018 - 9%
November 2018 - 8%
January 2019 - 8%

Very worried☹️
September 2018 - 4%
November 2018 - 3%
January 2019 - 3%

In other news...
Cave Geek Arts
leather WoT map
continues to take shape, City banner have been added.
Daniel B Greene pokes some fun at some Fan casting suggestions...
Nae'Blis takes a look at some of the real world references in the Wheel of Time...
YouTube Link
Here are three of the references mentioned:
Featured Art
That's it for the first edition for the year, hope 2019 is treating everyone well, it will be a big one for the WoT show, and hopefully we all behave ourselves...
What we know:
Episode Length - 1 hour ~
Episode Titles - 101:
Leavetaking
, 102:
Shadow's Waiting