The Daily Trolloc (62)
Weekly Issue 62. (Art by D.K. Sweet)
Wheel of Time News
This week,
Rafe asked another question
for Wheel of Time Wednesday:
Hey everyone, sorry for the #WoTWednesday delay, but for a one-time #WoThursday I thought I'd ask another question of you — what quotes or scenes are the ones you can't live without from Eye of the World?
The Trolloc Bureau of Statistics have tallied the answers and produced the following chart:
Oops, Narg has been informed he used the wrong chart...no point hiding the results now though...sorry Lan😎. Here's the correct graph:
Not 100% accurate, but it's a good indication of the most frequent mentions.
In other news
CivilizationEx has released part II
of his
Wheel of Time: After Breaking
on YouTube:
Narg not sure if he's just getting used to CivilizationEx's voice, or if it's getting better, but Narg not find it as annoying as he used to. If you haven't checked out his videos before you can find them all >
HERE
<.
Another fairly popular booktuber
has started covering Wheel of Time.
Captured in Words
has just reviewed The Eye of the World, and has promised more:
It's always great to here new readers thoughts on the books and the review is a good one, and has plenty of art. Narg looks forward to seeing more!
Brandon Sanderson tweeted a small excerpt of his WoT story that will be in the Unfettered III anthology: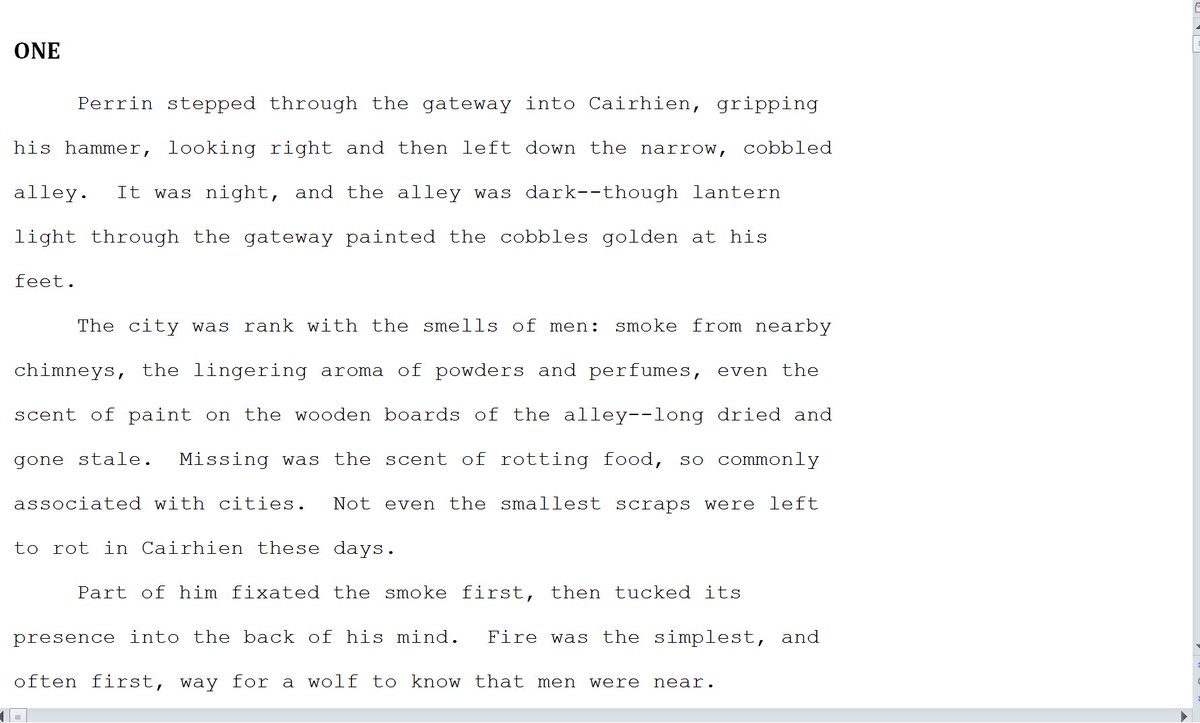 Featured Art
Inktober continues to provide some great new art: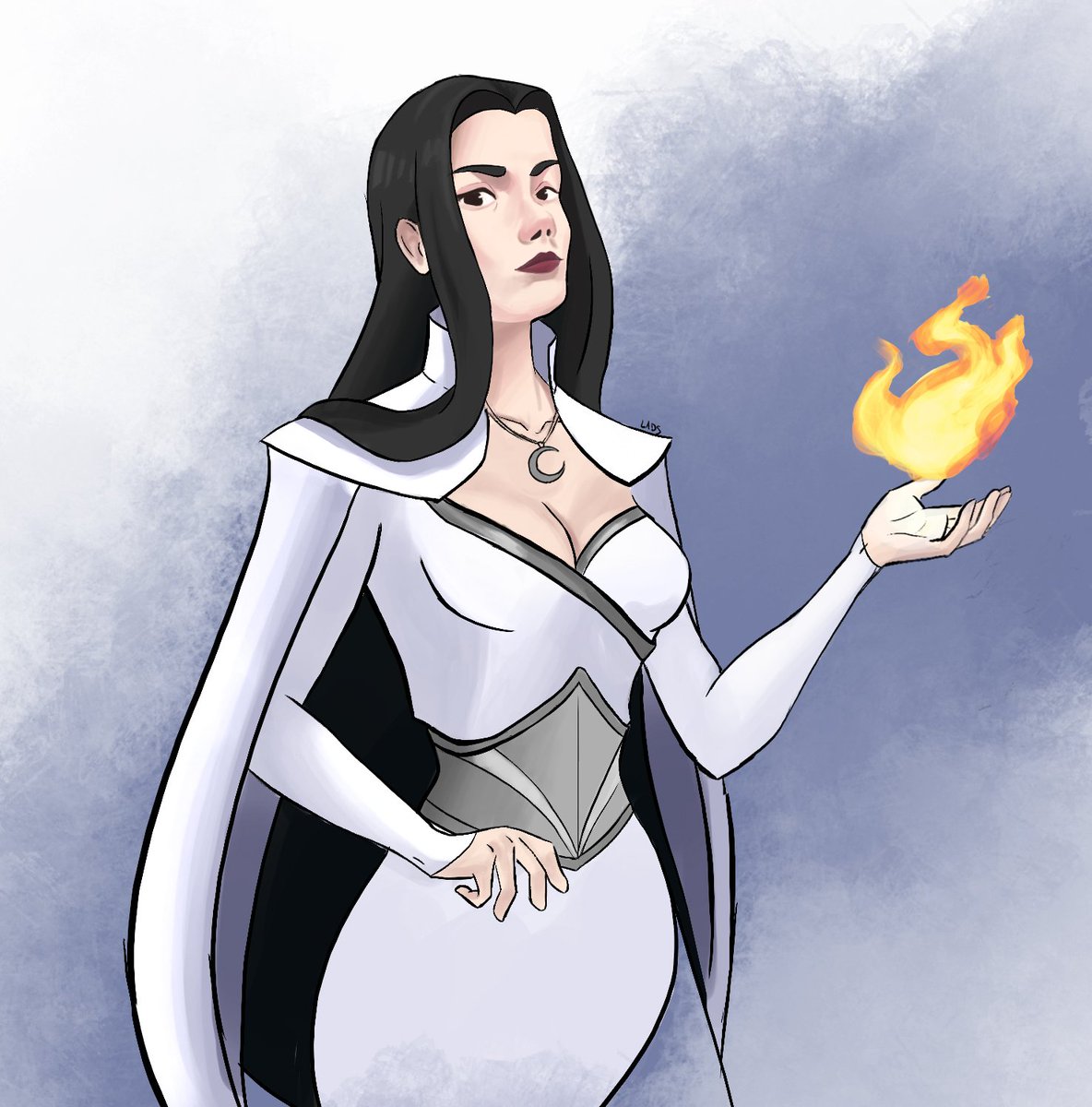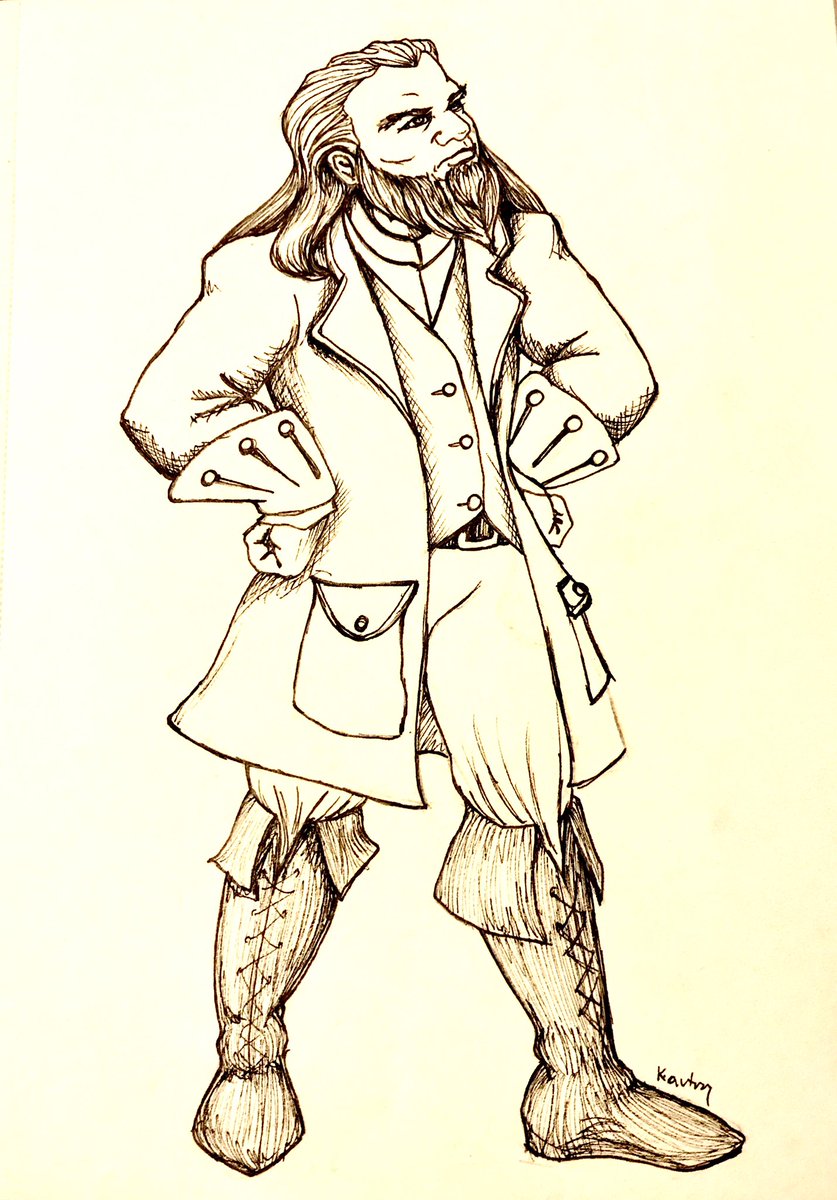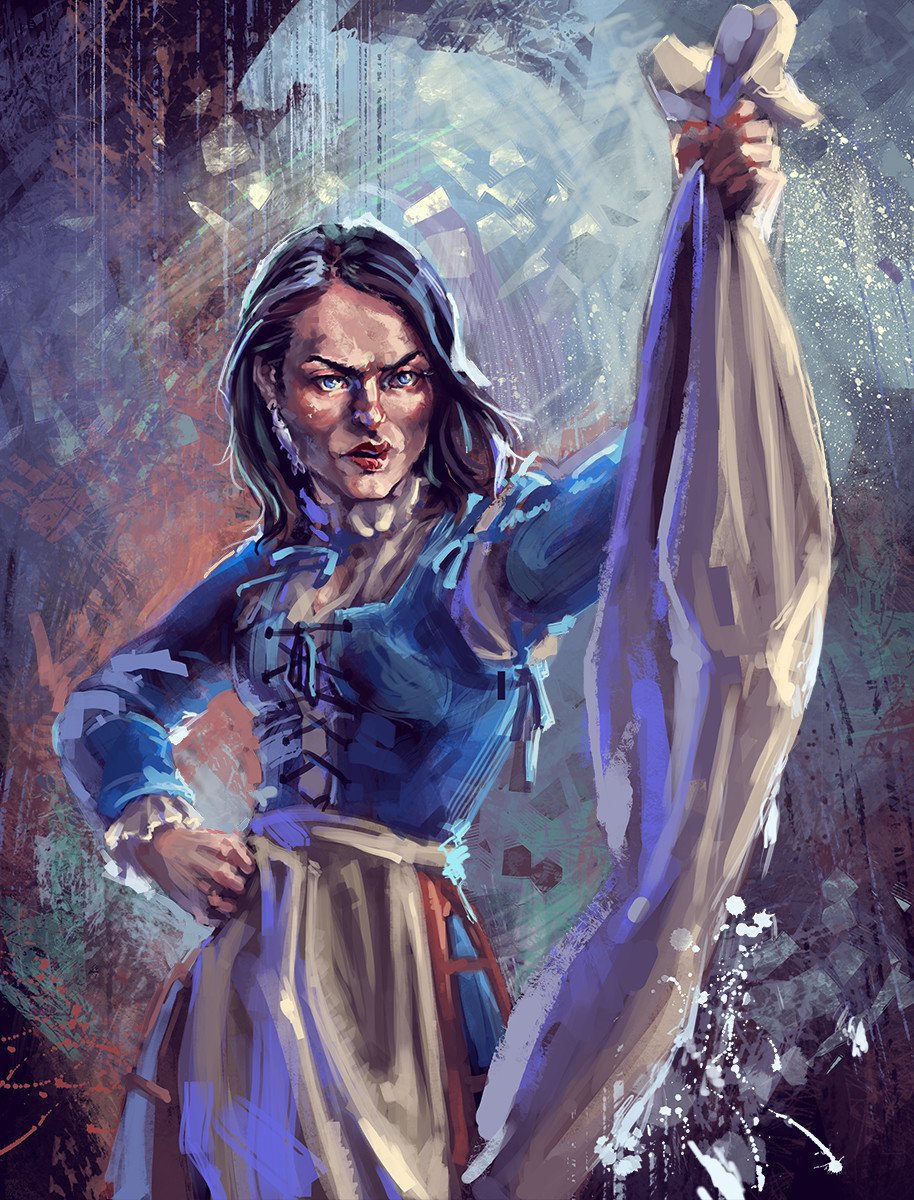 That's it for another week from Narg, remember if you have some Wheel of time news to share, don't be shy
let Narg know
😉. Everything we know about the show below:
What we know:
Status:
Greenlit "Pre-production"
Network -
Amazon Prime Video
Production Studio -
Sony Pictures Television
Production Company -
Radar Pictures
Show Runner/Writers -
Rafe Judkins
,
Amanda Kate Shuman
Assistant to Rafe:
Patrick Strapazon
Executive Producers -
Ted Field
,
Mike Weber
,
Darren Lemke
,
Red Eagle
Consulting Producer -
Harriet McDougal
Book Consultant -
Sarah Nakamura